HELPING BRANDS INSPIRE ACTION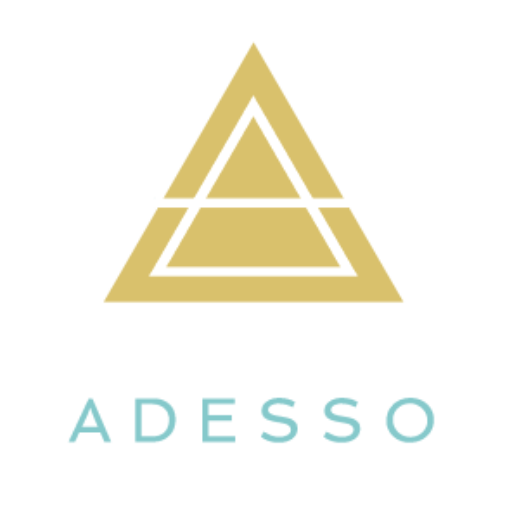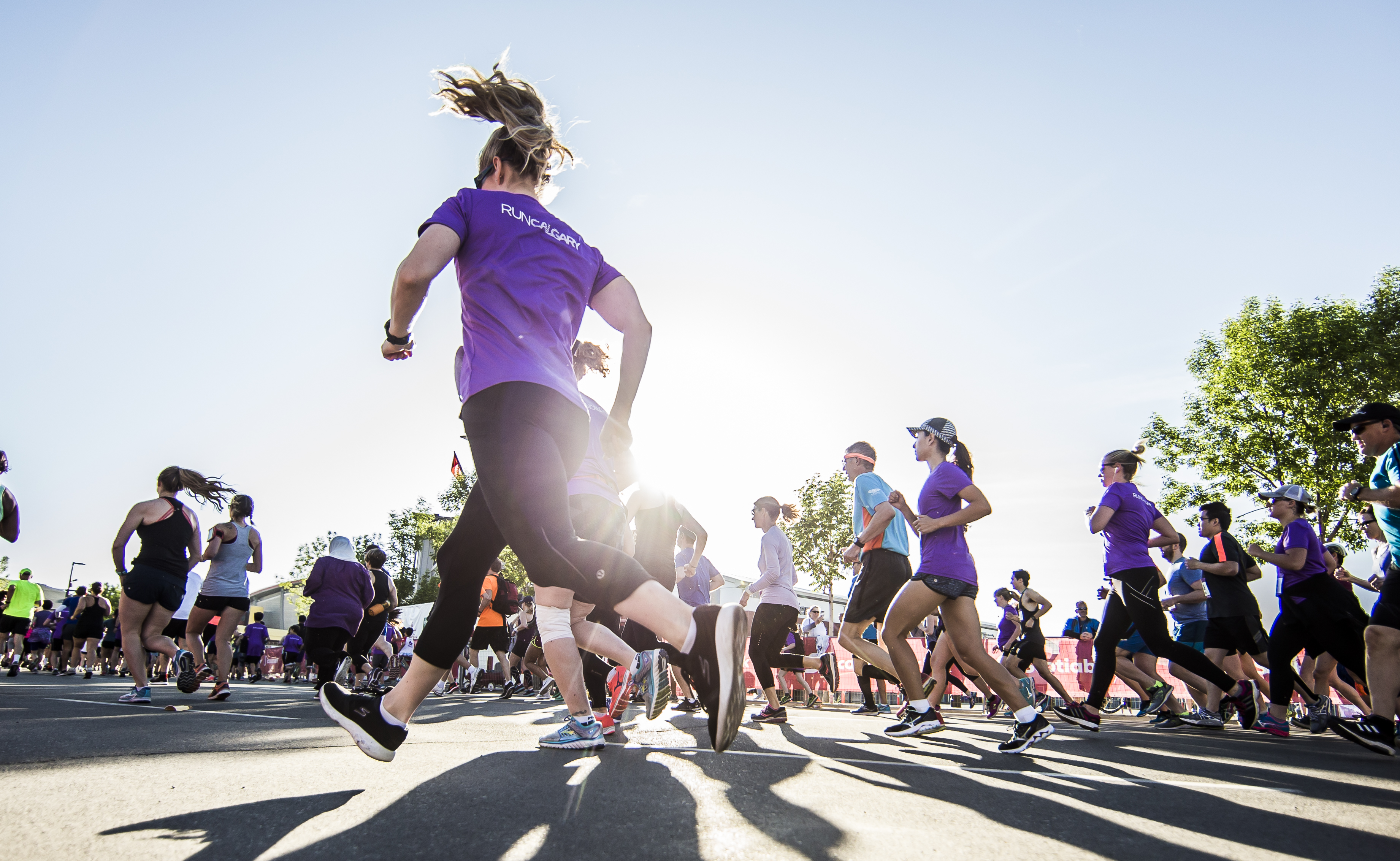 Adesso means now in Italian. We chose this name because as the world of marketing and media continue to move at hyper speed, and while we work to plan diligently and adjust as necessary, the point of power is always in the present moment. That's where our passions and expertise lie.
We're a small team with big hearts. Digital marketing and public relations are the core of the work we do, and our clients are Sport, Health and Lifestyle brands.
Adesso Creative – Now referred to as simply "Adesso", was born from a conversation that occurred at a Global Sporting Event. The question was simple: How are customers and athletes connecting with their brands online, and how could their experience be better?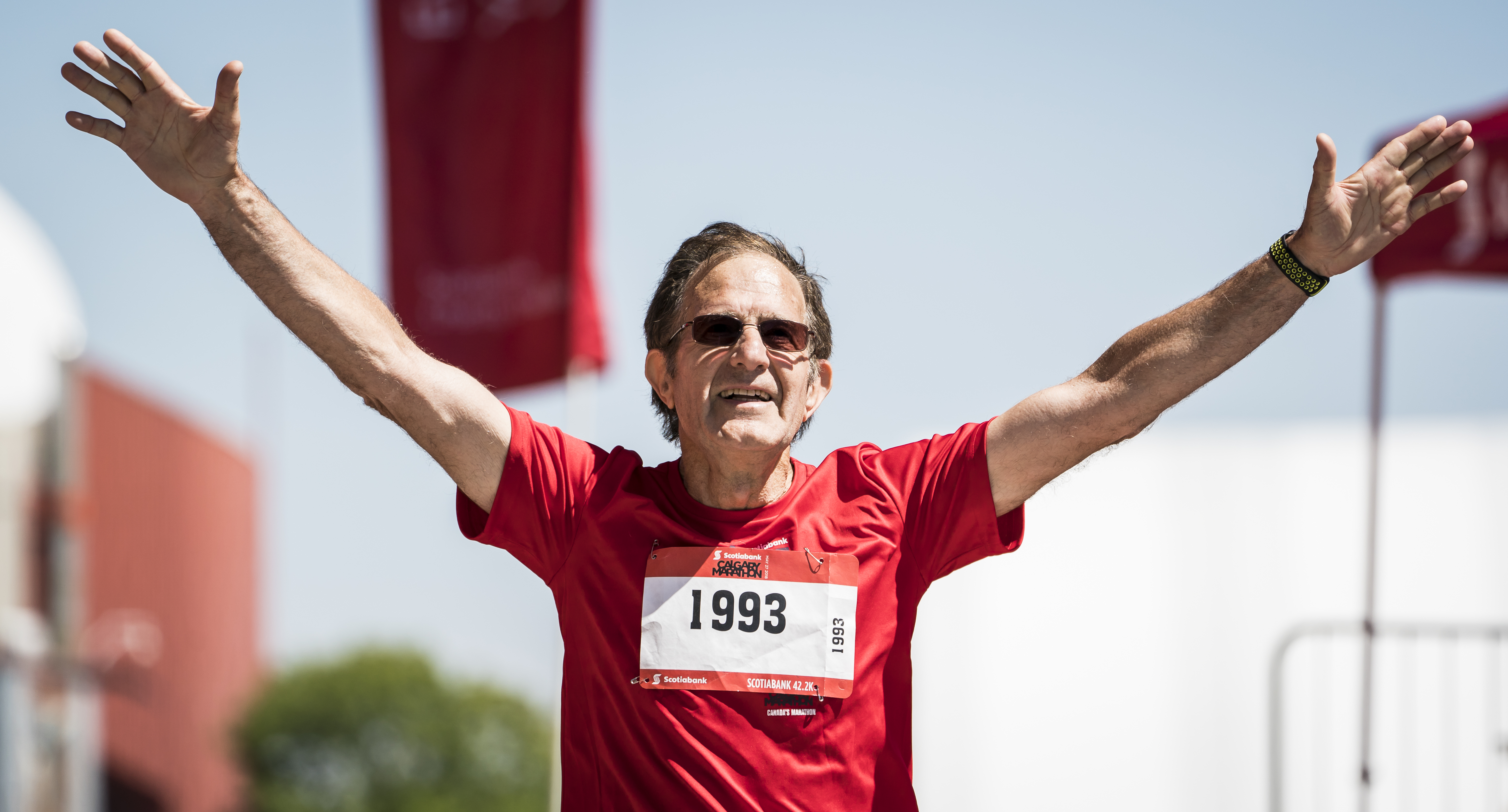 Seeking to answer this question paved way to the birth of Adesso. Looking for a marketing firm to discuss this idea with gave way to creating a marketing firm to answer this question.  The core of our work is – and always will be – individual's experience with brands and events.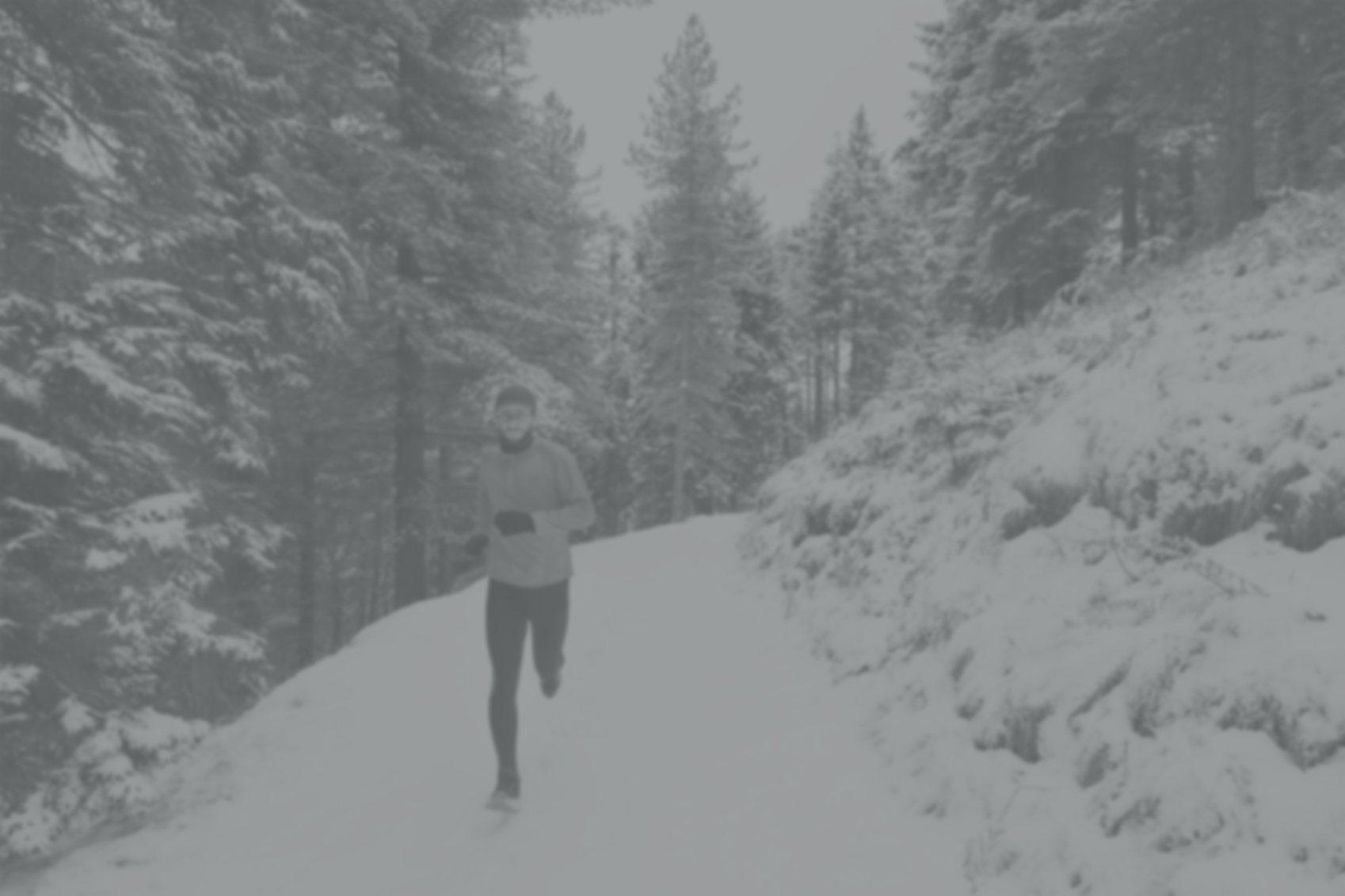 Marketing + Media
Strategy
"If you fail to plan, you plan to fail." Ouch.  Franklin didn't pull any punches when he pronounced that without a plan you'd fail, but we have to agree with the guy on this one. Strategy sets an organization up to succeed: we help you create an overall plan to guide an organization through every marketing and public relations entity for a period of usually twelve months.
Content
Development
 You have a shiny on-brand marketing strategy you're incredibly excited about, and now you must dive into the deep pool of creating content. You're looking at video(s), blogs, print collateral, photos, interviews, stories, graphics (and more), and instead of being overwhelmed by the enormity that can be creating content, this is where we pop in.  Understanding your strategy and vision, we go to work creating content of all types for your brand to share in the digital marketplace.
Media Management +
Social Media Strategy
Races and events have specific marketing needs beyond a yearly strategy. Adesso assists organizations in structuring a marketing plan before, during and after their race/ event that includes written and visual content, key messaging, print and digital collateral, public relations, event guide(s), social media and more.
Public Relations + Media Relations
Public relations, especially the media, can be an uncertain entity. Questions clients ask us: How do you get media to show up at an event? How do you talk to media about your exciting product? How do you manage messaging when things go wrong? Our public relations team focuses on taking the guesswork out of these questions. We provide support in creating media advisories, press releases and organizing media events – from press conferences to media availabilities to managing media communications.
Working with MARKETING SPORT, HEALTH AND LIFESTYLE BRANDS.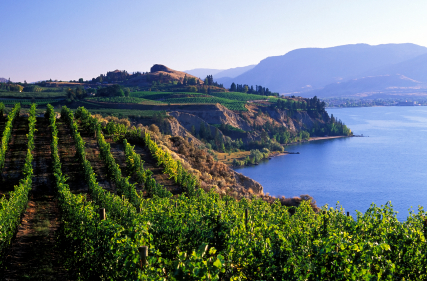 The Pros and Cons of Challenge Penticton's Test Event Holly Bird, Principal 13 Sept 2016 Team Adesso has returned to the office after two weeks in Penticton for the ITU Multisport World Championship Festival test event. While in Penticton, our team of five managed the...
"I hired Adesso to help look at my fitness business in a new light. She was able to quickly deliver clear and effective instructions on how to identify our key demographics and then create a marketing strategy that will deliver a clear and powerful message to this important audience. Adesso has the tools that can help take your small business to a new level!"
CHRIS POPOFF
P.ENG, MBA, VITA FITNESS
"Adesso has worked with Calgary Marathon – and more recently Run Calgary – in multiple capacities over the last five years. I have always been impressed with the professionalism and expertise that has been brought to all the service offerings from content to social media to communications."
KIRSTEN FLEMING
EXECUTIVE DIRECTOR, CALGARY MARATHON
"Adesso is one of those chosen few [companies] that can blend measurable outcomes with seeing people as people. Holly is impeccable with her word and the best way to manage Holly was to let her go out and create. There is not a more trustworthy person in the world. You can trust her to care of the client and to deliver in a big way."
RUSS PARKER
LULULEMON
Our work is marketing sport, health and lifestyle brands.
We believe in being collaborators with our clients.
We believe in vision and action.
1025 10 St SE, Calgary
Alberta, Canada, T2G 3E1